New York is for the dogs. There are more than one and half million dogs kept as pets in the city. On the heels of the world's largest dog show for purebreds,  a growing number of New Yorkers are adopting the thousands of abandoned dogs that are filling the city's animal shelters. Rescue Dogs from CUNY J-School Broadcast on...
read more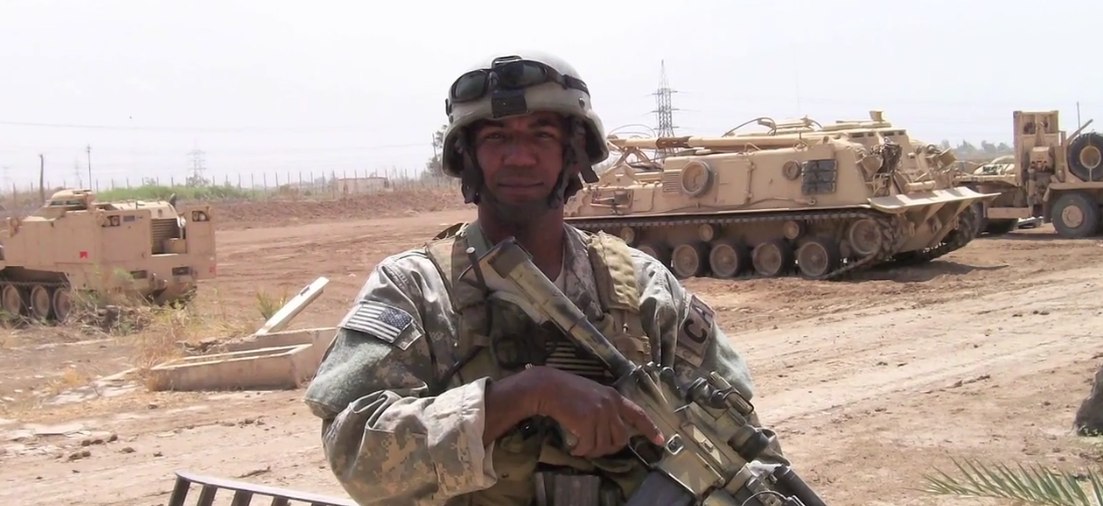 In 2009 Alfredo de los Santos was serving with US Army in Afghanistan. He suffered traumatic injuries during a battle, changing his life forever. Unlike the millions of soldiers that served before him, Freddy found a different level of support while recovering.
read more
New York celebrates the Giants Superbowl victory with a parade down the Canyon of Heros.
read more
In the 1970s, food manufacturers began using high-fructose corn syrups to sweeten food products. This highly processed sweetener is cheaper than sugar and now the most widely used product in soft drinks. However, the health effects of high-fructose corn syrup have sparked a national health debate on its use. In New York, some restaurants and consumers have switched to soda that uses only natural...
read more
As the economy continues to stagnate, stress stands as the leading cause of long-term sickness absence, according to an article on the Cambridge News website. Much of the economy-induced stress relates to job security. Unfortunately, job security continues to elude many recent graduates. There are many ways to reduce this stress, including the following video. I Surf from Kevin Reilly on...
read more